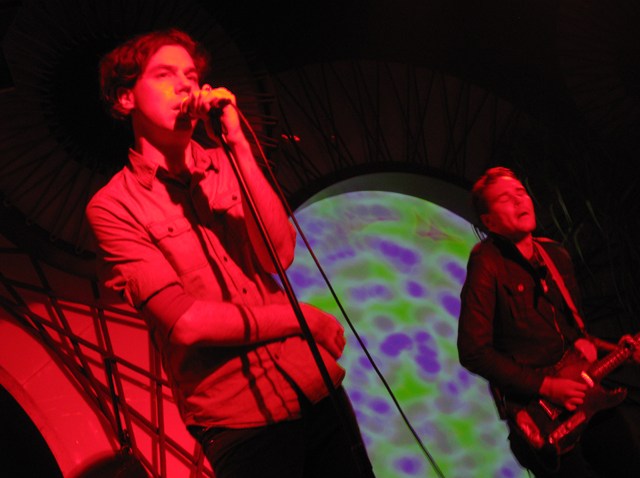 Football's next crop of young stars may be in Chicago next year for the 2015 NFL draft.
According to NFL.com, Chicago is vying with New York and Los Angeles to host the event.
The draft is typically held at Radio City Music Hall, but the league has reportedly been having problems trying to work with that venue's schedule.
According to the report, 12 cities indicated interest in holding the event, but the league has narrowed it down to three.
The dates being considered are April 22-25 or April 29-May 2, which would be four days instead of the usual three.
The Chicago Theatre is a potential site for the draft, along with The Forum in Los Angeles and New York's Madison Square Garden.
The NFL Draft has been held in New York since 1965.