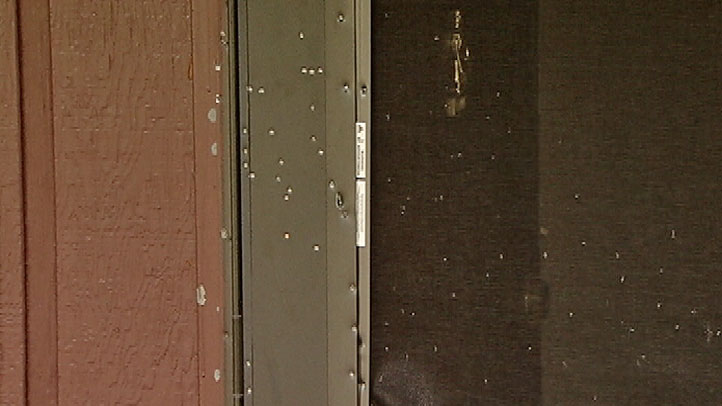 A 39-year-old Chicago man died after he was shot multiple times Wednesday evening outside his apartment in the Greater Grand Crossing neighborhood on the South Side, police said.
The man, identified as Clinton Smith by the Cook County Medical Examiner's Office, was shot shortly after he confronted several men who were hanging out on a rear porch near his apartment in the 1000 block of East 73rd Street, police said.
Smith heard the group outside his home about 6:30 p.m. and asked them to go somewhere else, said police News Affairs Amina Greer.
After the confrontation, he went back inside his home, Greer said. Someone then knocked on the Smith's door, Greer said, and when he opened it, someone opened fire.
Paramedics originally took the Smith in serious condition to Northwestern Memorial Hospital, Greer said, but he died about 7:14 p.m. from his injuries, according to examiner's office records.