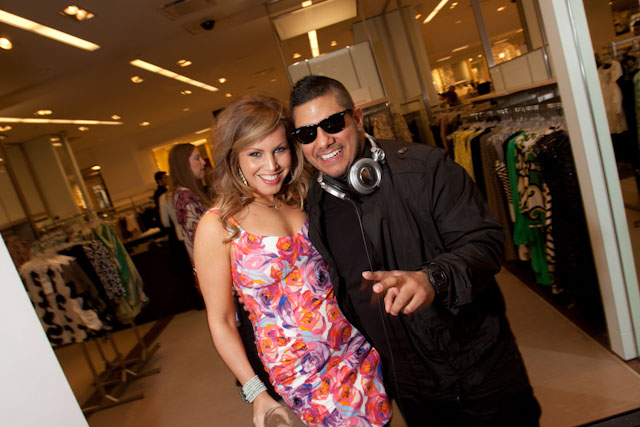 Spring is in the air, which means Chicago's most stylish men and women are ready to show off their goods during Cheeky Chicago's annual fashion show at 900 North Michigan Shops.
The "Real People of Style" fashion show hits the runway on March 29th from 6-8 p.m., featuring nine of Chicago's chicest cat-walkers.
Chicago locals, including City Blue founder Mallory Ulaszeck, Mugshot Monday founder Lisa Fame, Chicago Fire defender Dan Gargan and NBC 5 Meteorologist Cheryl Scott will be strutting their stylish selves down the runway.
Tickets to the show are $25 online and $30 at the door, and include the fashion show, bites by Market Bar, a chocolate station from Vosges and drinks from Peroni.
Plus, you get to mingle with some of Chicago's most stylist men and women while picking out a few things for your own wardrobe.
Sounds like a win-win deal to us.