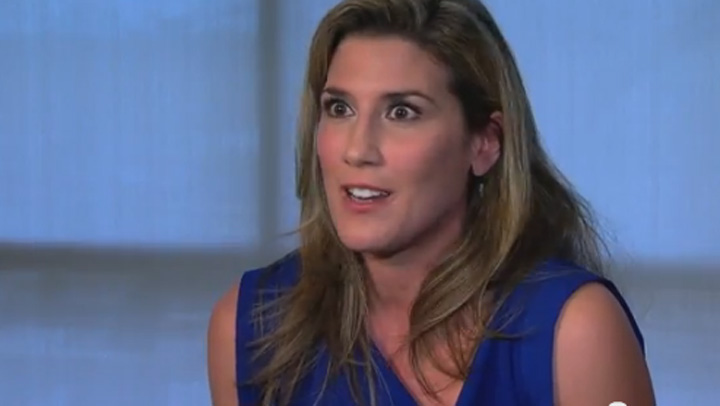 There's a new face behind one of the most popular food shows in Chicago.

Food consultant Catherine De Orio has been named the new host of WTTW's "Check, Please!," replacing longtime fixture Alpana Singh.

De Orio is a former litigation attorney who later decided to follow her passion and graduated from Kendall College.

Show creator and executive producer David Manilow listed De Orio's "passion for our city's incredible dining scene" as one of the reasons she was chosen to host the show.

More than 900 people initially applied for the position earlier this year, which was later whittled down to 17 applicants who competed in an online poll in March, resulting in a final five.

The first episodes of the new show will air in the fall.