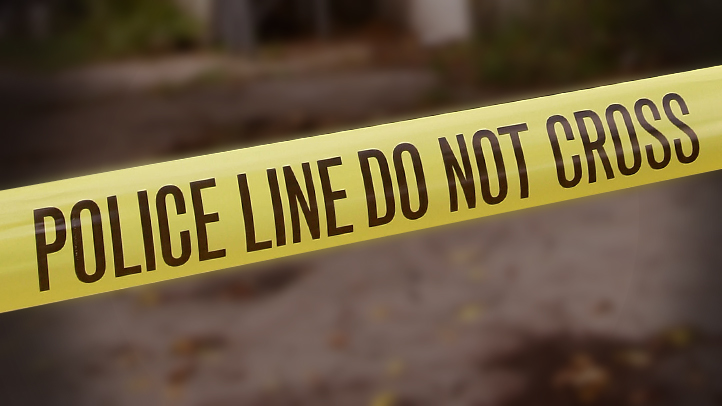 A man was killed and a woman critically injured in a Friday afternoon shooting in the South Side Chatham neighborhood, and police continue to search for the offender, even stopping nearby Metra traffic.

The trains have since resumed service.

Emergency crews were sent to the shooting about 3:30 p.m. at 82nd Street and Cottage Grove Avenue, Fire Media Affairs Chief Joe Roccasalva said.

Two people were injured and police were chasing the offender, Roccasalva said.

A woman in her 20s was taken to Advocate Christ Medical Center in Oak Lawn in serious to critical condition, while a man in his 20s was dead at the scene. He was taken to Jackson Park Medical Center to be pronounced, Roccasalva said.

Police requested Metra stop trains moving in and out of the 87th Street station as they continued their search about 4 p.m., Metra spokesman Meg Reile said. Train No. 120 was stopped but was on the move again about 4:30 p.m., she said. The Electric Line train was scheduled to arrive in University Park at 4:47 p.m.

Calumet Area detectives are investigating.