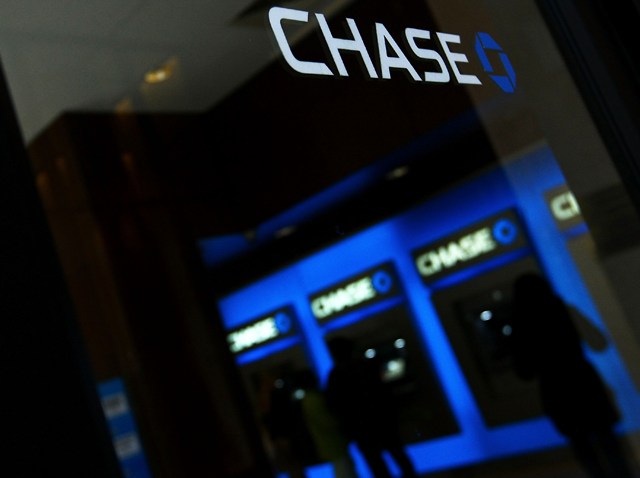 Surveys claim small business lending is down – but the banks tell a different story.
In this case, Chase said it doubled its small business loans in the first half of 2011, providing $448 million in loans through the Small Business Administration in the first half of fiscal 2011.
This despite a
recent SBA study
that reported small business lending was down. The SBA said total small business loans outstanding dropped 2.4 percent from $624.3 billion in December 2010 to $609.4 billion in March 2011. This they attributed to an improving economy – small business owners do not want to increase their debt.
Chase provided $434 million in SBA loans in 2010, a 217 percent increase from 2009. Chase said it was the No. 1 SBA lending nationwide with 2,373 SBA loans in the first half of the fiscal year. In Illinois, Chase made 241 SBA loans totaling $34.1 million in the first half of 2011.
Chase also said it is offering a summer promotion through Aug. 31 to waive the SBA guarantee fee up to $10,000 on new SBA business loans or lines of credit. Chase also is involved in the SBA Patriot Express program, which offers preferred rates and terms for veterans, active military in the transition process, or spouses of either.
The reins appear to be loosening on loans for small businesses, so all signs point to go for entrepreneurs.
Keep reading Inc. Well for further small biz info.