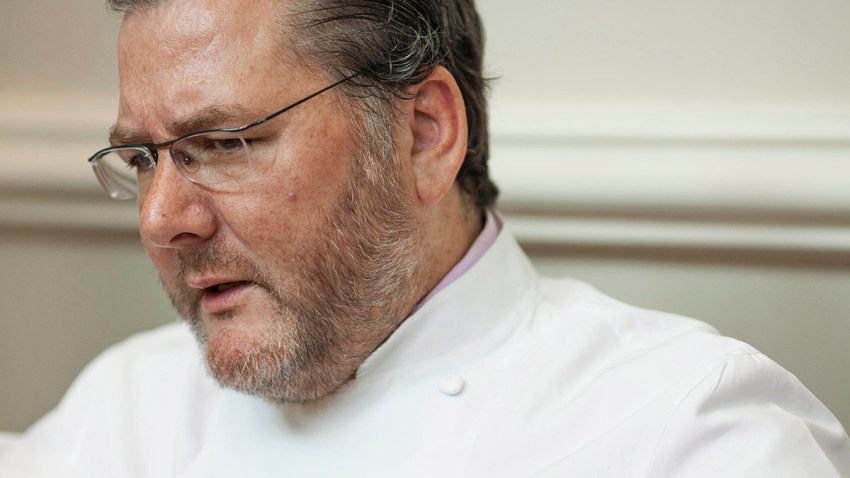 The Lincoln Park mansion of late famed chef Charlie Trotter has been put on the market for $2.695 million.
Trotter, 54, passed away in November one year after closing his namesake Chicago restaurant that was credited with putting his city at the vanguard of the food world and training dozens of the nation's top chefs, including Grant Achatz and Graham Elliot.
He was survived by his wife, Rochelle Trotter.
The 5,200-square-foot brick mansion, built in 2002, was listed on Monday.
The five-bedroom home features five fireplaces, a gourmet eat-in kitchen, 4-1/2 baths, a master suite with five closets, a roofdeck, an entertainment theater system and a wine cellar. The mansion's 2.5-car garage is topped with a professionally landscaped deck with a pizza oven.
Natasha Motev of Koenig & Strey is managing the listing.