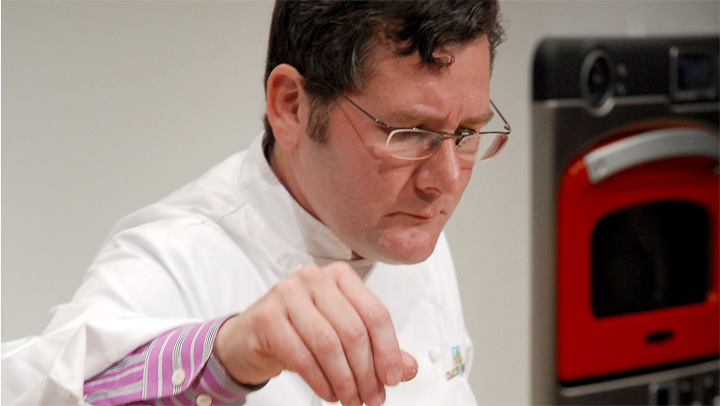 Renowned Chicago chef Charlie Trotter closes his restaurant Friday after 25 years, but not before the city gives him a farewell gift.

Chicago will unveil the "Honorary Charlie Trotter Way" at noon Thursday near Armitage Avenue and Dayton Street.

Trotter announced on New Year's Eve that he was closing his acclaimed Lincoln Park restaurant during a party celebrating 25 years in business. His take-out business, Trotter's To Go, was supposed to remain open but closed in July.

The chef says he plans to go back to school to get a master's degree in philosophy.