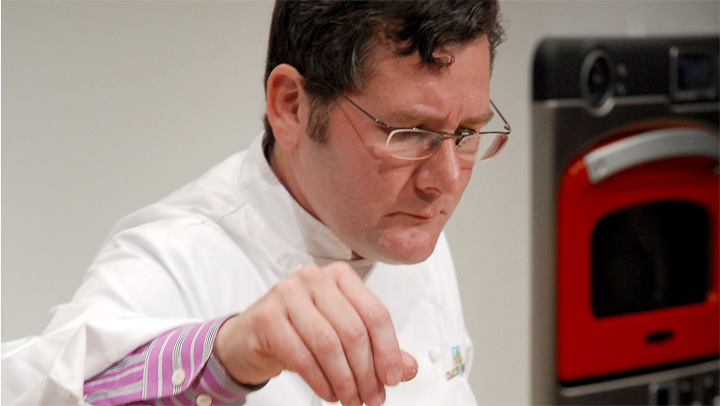 Renowned Chicago chef Charlie Trotter is calling it quits.
Trotter told the Chicago Sun-Times that he plans to close his 816 W. Armitage restaurant in August after 25 years in business.
The celebrated chef made the announcement to guests at his New Year's Eve event Saturday.
Trotter told the newspaper that he plans to travel the world with his wife and go back to school to study philosophy and political theory.