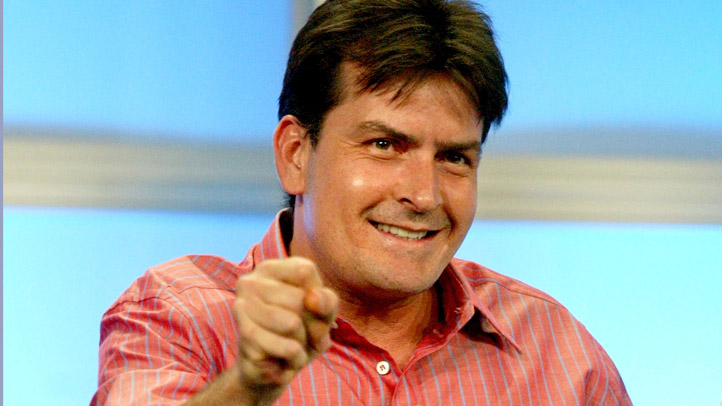 The strange saga of Charlie Sheen keeps getting stranger, now with a Chicago twist.

Sheen announced via Twitter late Thursday night that he's planning live shows in Detroit and Chicago.

My Violent Torpedo of Truth/Defeat is Not An Option Show is scheduled for April 3 at the Chicago Theatre.

Tickets to the show will be sold via Ticketmaster Saturday.

It's not clear exactly what the show will consist of, but the description on Ticketmaster appears to come from the embattled actor himself:
Tickets prices range from $35-$69.50.

Officers from the Los Angeles Police Department searched Sheen's Sherman Oaks, Calif. home late Thursday looking for firearms after reports surfaced that he threatened to harm himself.

Earlier on Thursday, Sheen announced he was going to sue Warner Brothers and the executive producer of "Two and a Half Men" for $100 million, alleging that he was wrongly fired from the show as "punishment."