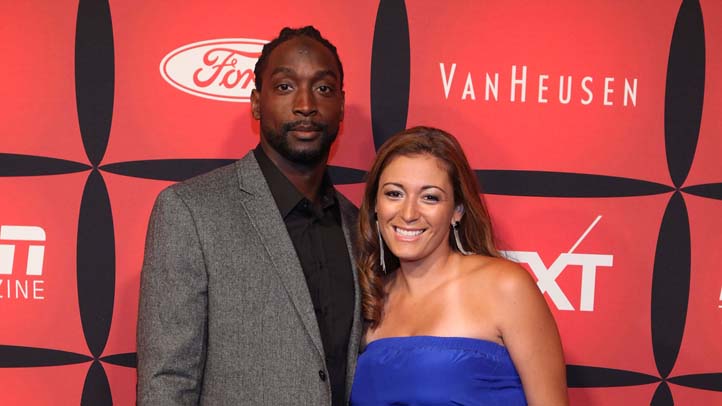 Chicago Bears cornerback Charles Tillman and his wife, Jackie, welcomed a baby girl on Tuesday.

Tillman announced the little one's arrival by tweeting "Thank you all for your thoughts and prayers... Wife and baby are doing great."

Tillman found himself at the center of a football firestorm last week after he announced that he would consider missing Sunday's game against the Texans if his wife went into labor.

He later changed his mind and said he would play.

It's the fourth child for the couple.

Tillman has been on tear on the field this season, vaulting himself into the league defensive MVP conversation.