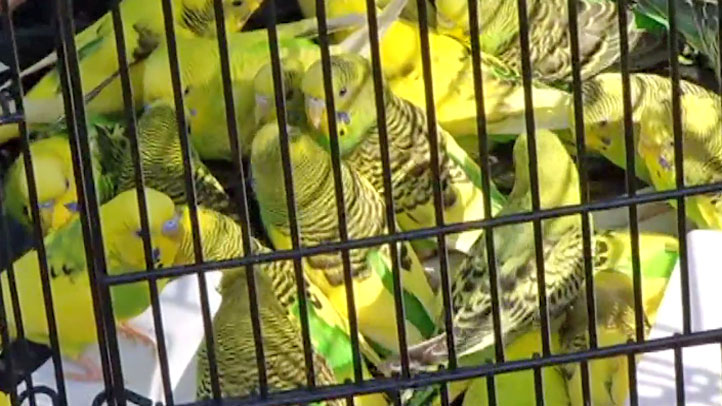 Misdemeanor animal hoarding charges have been filed against an Aurora man whose home was filled with more than 400 birds.

The DuPage County state's attorney's office said Tuesday that 57-year-old David Skeberdis was ordered to appear in court Dec. 4.

The charges come after Aurora authorities last month investigated a report of multiple birds visible in Skeberdis' home.

Authorities say that along with 478 birds, Skeberdis' home contained mounds of garbage, bird feces and bird seed, and had potentially hazardous mold counts.

Skeberdis started collecting birds seven years ago, and he acknowledges his bird collecting got out of control.

Skeberdis admitted to NBC Chicago that he was a "slob," but said he was trying to "get these birds good homes."

Skeberdis could face six months in county jail if convicted of the hoarding charges.