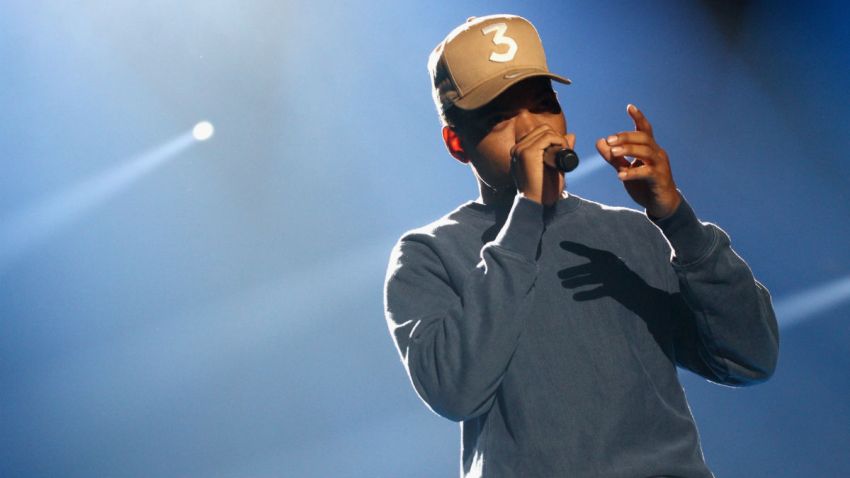 Chicago-native Chance the Rapper hosted "Saturday Night Live" this week, and he brought down the house with his hilarious take on sports commentary.
Chance, who hosted the show for the first time, played the role of basketball-analyst turned hockey reporter for the skit as he pretended to cover the New York Rangers.
Battling the cold temperatures, Chance did his best in the sketch, but was ultimately "flummoxed" by tough names and hockey's rules.
"One of the main guys on the Rangers, don't know how to say his name, it has 30 letters in it and none of them are vowels, but he's playing great," Chance said in the sketch, which earned plenty of attention across the internet.
Chance also took on fighting, took a shot at the lowly New York Knicks, and even got to interview a "player" during the sketch.