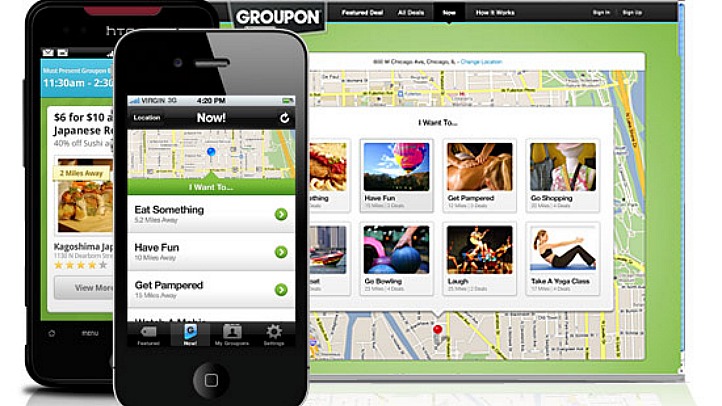 The Chicagoland Chamber of Commerce on Friday will officially announce a pair of daily deal sites on which to shine its spotlight. And neither of them is Groupon.

Crain's Chicago Business got a jump on the Chamber's proclamation with some confirmations from the companies involved.

It seems that Groupon is old news -- or perhaps just too well known by now. Instead, Deal Umpire and MobManager are the ones getting shout-outs.

The former started only in June, but boasts an unassailably clever idea: Merchants post the deal they'd like to offer, and the myriad of deal sites around bid for the right to host that deal.

The latter helps businesses manage their own daily deals with far fewer headaches and much more automation and statistics than you'd get otherwise.

Which local deals sites would you pick to recommend?