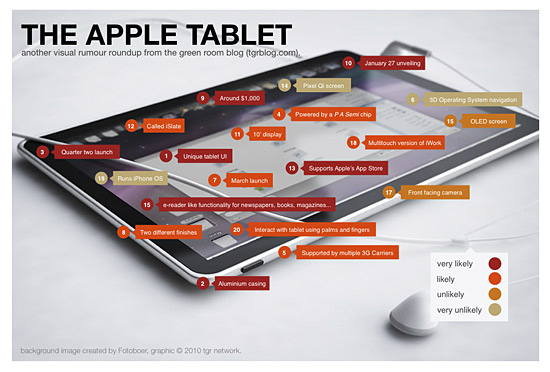 Sunday might be the biggest sports day of the year, but it's also one of the biggest eating days of the year too. And if Thanksgiving Day is an indicator, races on eating days are largely becoming very popular. So it makes sense that the 2nd Annual Chi-Town Big Game 5K/10K happening this Sunday, February 2nd (Super Bowl Sunday) would be a welcome solution to your game-day cabin fever.
The event will be at 9:00 a.m. at Soldier Field (and will wrap up before the big game's kickoff at 5:30 p.m.). The event is sponsored by tons of big names in Chicago running like Fleet Feet Sports, Gatorade, Rockit Bar & Grill, Cross Town Fitness, Accelerated Rehabilitation Centers, and Chicago Athlete Magazine. Proceeds will benefit Team Red, White and Blue (Team RWB) which supports American veterans through providing physical and social activities within their communities. The Big Game 5K/10K helps to promote a healthy lifestyle on a day when Americans will eat 1.23 billion chicken wings.
So if you're worried about starting Super Bowl Sunday off on the right foot, register for the Chi-Town Big Game 5K/10K here. Registration fees are $55 for the 5K and $65 for the 10K, and include a technical event shirt, a beanie, a pre-race party and a post-race party, as well as a hot dog and a beer (or hot chocolate, if you choose).
If you're worried about the cold, the pre- and post-race events are held at the United Club inside the stadium, so your run is the only time you'll have to brave Chiberia. And if you're going to be rooting on the Broncos or the Seahawks from your couch all day, it might be nice to get some fresh air first!