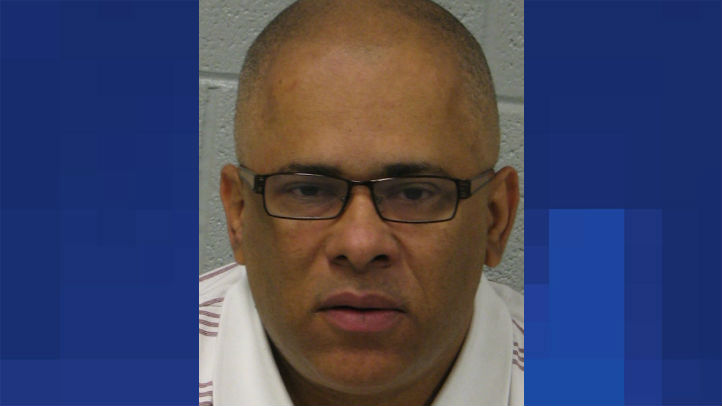 Officials with the anti-violence organization CeaseFire said Monday they'd let their leader go after he was charged with misdemeanor domestic battery.

Tio Hardiman had been placed on administrative leave following his arrest last Friday. The organization said Monday that Hardiman's contract would not be renewed after June 30.

He told the Chicago Tribune that the move left him feeling "shipwrecked and abandoned."

The 50-year-old Hardiman over the weekend said he was innocent of the charges against him. He was released on $20,000 bond on Saturday night.

CeaseFire was featured in the 2011 documentary "The Interrupters" and got $1 million from Chicago to work with police to reduce crime in two violence-plagued neighborhoods.