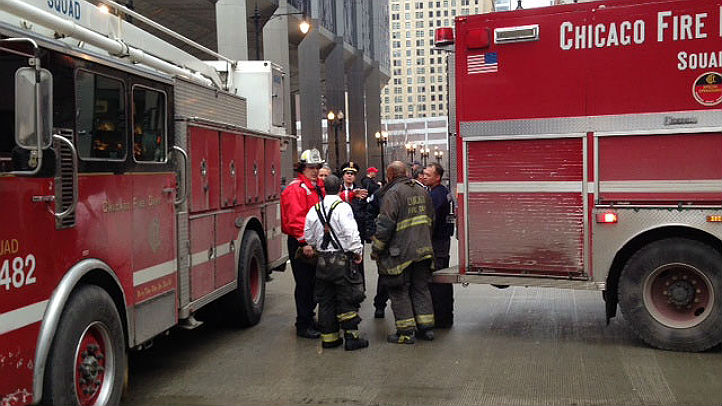 A Chicago Department of Transportation worker was rescued Thursday morning after he somehow slipped and fell while doing routine maintenance under Randolph Street Bridge over the Chicago River.

The worker landed in a confined area in one of the structures that supports the bridge, and the Chicago Fire Department's trench rescue team was called.

The crew managed to free the worker by taking him through the opening he fell through.

He was taken to Northwestern Memorial Hospital, but there was no immediate word on his condition.