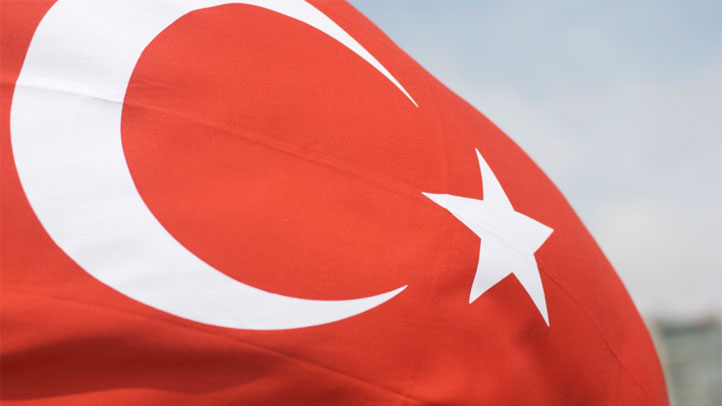 The Chicagoland Chamber of Commerce and the Instanbul Chamber of Industry have recently inked a memorandum, and we know, you're probably scratching your head and wondering, "Why should I care?"
Well, small- and medium-sized local companies stand to gain the most from this arrangement, as Turkish companies are apparently champing at the bit to engage in international business opportunities -- more specifically, to get in on the ground floor with less-established enterprises. If you're thinking of expanding into apparel, foodstuffs, textiles, metal manufacturing, or transport equipment, those are Turkey's main exports.
But what if you don't know anyone over there? Well, the CCC has your back.
"The Chamber can assist member companies in this process and make the necessary introductions to the appropriate organizations to assess market opportunities in particular countries," CCC President Lance Pressl told biz blog builtinchicago.org. "Given the special relationship we have with Turkey, we can serve as a catalyst to help educate our members and others, but we can't force this upon any one. People have to see the inherent value and benefit to take action. We can help introduce them to the market, but, ultimately, the decision is up to them."
Certainly something to mull.
You can read a full report on the memorandum's announcement over at builtinchicago.org.