Months after revealing it had concealed for decades the sexual abuse of children by local priests, the Archdiocese of Chicago on Thursday released files about dozens more abusive clergy to fulfill Cardinal Francis George's vow to make them public before he retires.
The 15,000 pages of documents outline how the archdiocese dealt with priests against whom allegations of abuse were substantiated over the last six decades, including 30 priests whose files were opened in January.
Files about the remaining 36 priests were put on the archdiocese website at 9 a.m. Thursday.
"Cardinal George wanted it finished on his watch," said John O'Malley, special counsel to the archbishop for misconduct issues. O'Malley said George didn't want Bishop Blase Cupich to have to deal with the issue when he assumes leadership of the nation's third largest archdiocese later this month.
All of the priests named in the upcoming documents are out of the ministry. Fourteen of them have passed away.
A report provided by the archdiocese to The Associated Press and other media this week suggests the documents will be similar to those made public in January that described how the archdiocese hid the histories of abusive priests moving between parishes, did not swiftly remove the men from the priesthood, and in some cases helped them remain priests for years after allegations against them were deemed credible.
The files cover more than 350 incidents of abuse since 1952. The vast majority of the reported incidents happened when the late Cardinals John Cody and Joseph Bernardin headed the archdiocese. George took the helm in 1997.
Not included among the documents will be allegations against former priest Daniel McCormack, whose case could have shed light on how George handled suspected abuse. McCormack pleaded guilty in 2007 to abusing five children and his case prompted an internal investigation of how the archdiocese responds to abuse claims and apology from George. But O'Malley said the archdiocese is prohibited by law from releasing McCormack's file because there remains pending civil litigation.
A statement from the Survivors Network of those Abused by Priests -- SNAP -- released a statement that said in part: "Disclosure is a tiny first step. Prosecution is what's needed."
Nov. 9, 1990: Priest Abuse Disclosed for First Time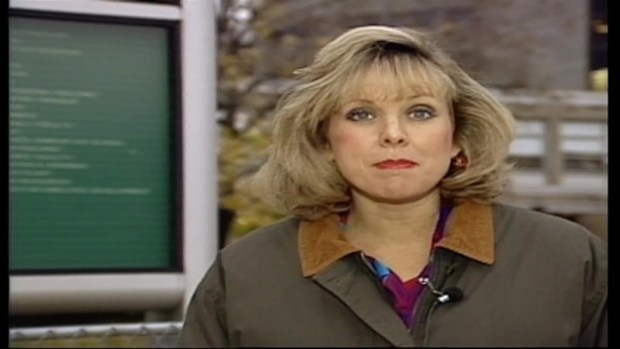 The documents concern the following priests:
Alexander S. Baranowski*
Richard B. Bartz
Leonard A. Bogdan
R. Peter Bowman*
David F. Braun*
Daniel P. Buck
Eugene P. Burns*
John W. Calicott
Norman J. Czajka*
Walter G. DeRoeck
Francis E. Dilla*
Richard W. Fassbinder*
James V. Flosi
Robert D. Friese
Jesus P. Garza
John E. Hefferan
James Hoder
Michael J. Hogan
Walter E. Huppenbauer
Robert L. Kealy
John J. Keehan
John J. Keough
Leonard P. Kmak*
William L. Lupo
Robert J. McDonald
Peter J. McNamara
Gary M. Miller
Donald J. Mulsoff*
James M. Ray
John A. Robinson
John F. Rohrich
Joseph E. Savage*
Albert(o) Tanghal*
Richard G. Theisen*
Joseph S. Thomas*
Anthony J. Vader*
*Deceased