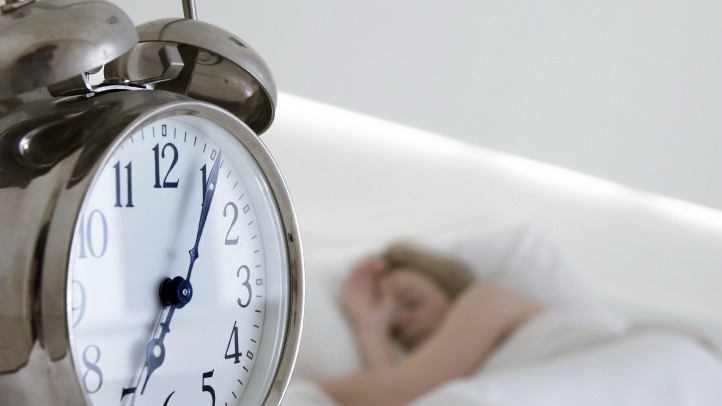 "I overslept" is simply not cutting it anymore.

These days, employees are getting much more creative with their reasons for coming into work late.
Cat hiccups, an unhappy roommate and a governor's phone call are among last year's most unusual excuses employees gave for being tardy, according to a study by Chicago-based CareerBuilder.
While lack of sleep remains one of the top three, traffic and weather conditions also resulted in delayed arrivals to the office.
Other common reasons for excessive lateness include public transportation, pets and Internet usage, according to the survey.
The survey found that 16 percent of workers reported arriving to work late once a week or more, up from 15 percent last year, and 27 percent of workers reported arriving to work late at least once a month, up from 26 percent last year.
Hiring managers provided the following examples of outrageous excuses:
Employee believed his commute time should count toward his work hours.
Employee claimed a fox stole her car keys.
Employee was late because of a job interview with another firm.
Between Nov. 9 and Dec. 5, 7,780 U.S. workers and 3,023 hiring managers and human resource officials were surveyed.