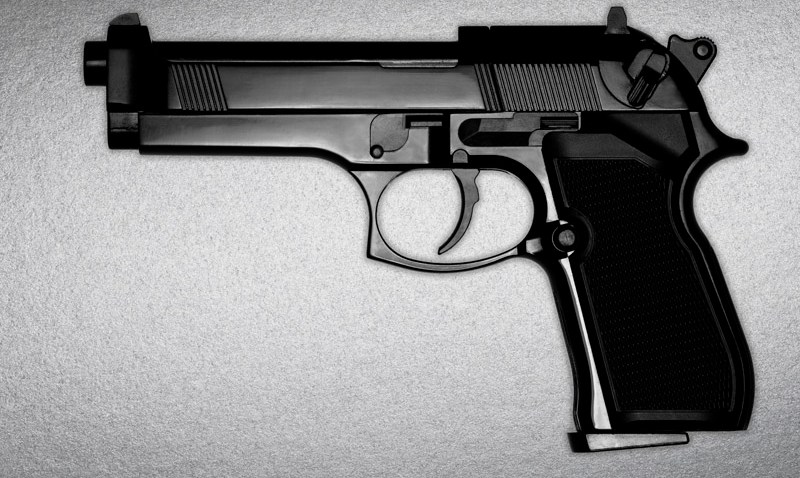 Carry an unauthorized gun, go to jail.
That's the ordinance passed Thursday by the Chicago City Council Police and Fire Committee.
The proposal was a response to recent West Side shootings, said four aldermen who each represent parts of the Austin neighborhood. They're concerned that too many gang members caught with handguns don't serve time.

"We are trying to send a message to tell people, don't carry a weapon in Chicago illegally," Ald. Isaac Carothers (14th) told the Chicago Tribune.

Police officers, jail guards and others authorized by state law to carry guns would be exempt, the newspaper reported. The newly-proposed ordinance would only apply to those violating carry and conceal provisions of city law.

Ald. Edward Burke (14th) spoke against the measure. He said he didn't think a mandatory court appearance for someone caught transporting a gun they're authorized to have for their business was fair.

First offenses would garner the offender a five-day jail sentence. Second offenses triple that time to 15 days. Subsequent offenses get a minimum of 30 days. The maximum penalty would be six months, and fines would increase to $300 from $200.

The full City Council will take up the proposal next week.