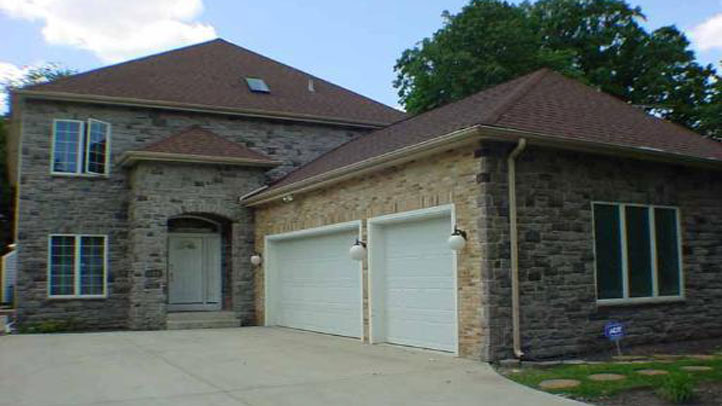 The real estate market is tough, even for a star baseball player.

Former Cubs pitcher Carlos Zambrano finally sold his 13-room River Forest home, but only got a little more than half of what he paid for it, the Chicago Tribune reported Thursday.

The Big Z, who was sent to Miami by the Cubs early last year but who had no job for the 2013 season, initially listed the home in August 2011 for $969,000. The price was reduced four times since then and ultimately sold for $675,000.

The 4,000-square-foot, three-level brick home has six bedrooms, five bathrooms and a three-car garage, according to an online listing.

The seller was not identified.