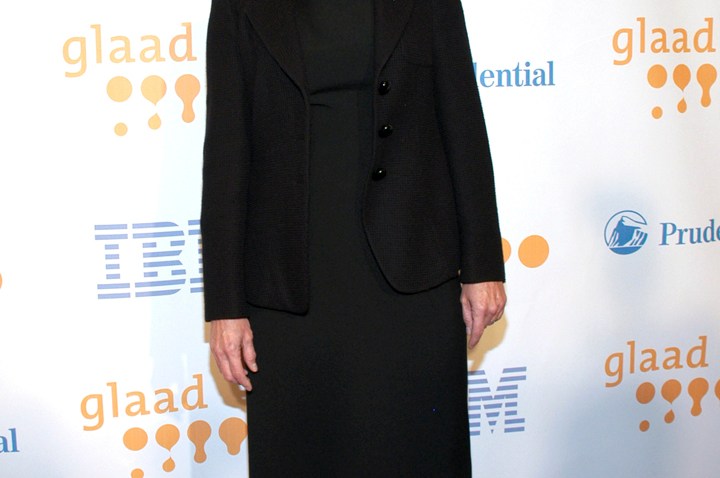 Cardinal Francis George discussed the power of a name to a very crowded room at Holy Name Cathedral in his first Sunday mass since his return from Rome.
His Palm Sunday service was intended to be a "play on names" after the newly elected Pope Francis chose to name himself after St. Francis Assisi, also taking the name of the cardinal.
"It's not a roman name. It's a name no other pope has taken," Cardinal George said. "This is an Italian name, which is universal, so it was a surprise."
George said a person's name is filled with meaning and who we choose to name ourselves after holds power.
Parishioners agreed that the naming of Pope Francis reflects his humble demeanor as a pope.
"He's just a man of humility and of peace and for the poor, essentially," said parishioner Elaine Wickstrom.
"It's a huge reminder of how you're supposed to live as a Christian," said Carol Rose.
George said Pope Francis was "obviously the best one to choose" out of the list of potential candidates for the pope, but said the honeymoon period won't last forever.
"Catholics are pretty happy with [Pope Francis] but we will see a few hard decisions coming ahead," he said.
George previously spoke about his hopes for the new pope, stating the simplicity he evokes could bring a much needed shift in the Vatican.
"The stylistic changes are very important indicating the characteristics that he would want to qualify his governing of the church- more transparency, accessibility, simplicity," said George. "So, it's all good so far."
Francis' casual wardrobe wasn't the only act of simplicity that drew the cardinals to him, George said, but rather the way he speaks.
"It was his simplicity and the straight forwardness with which he said [his remarks]," George said.