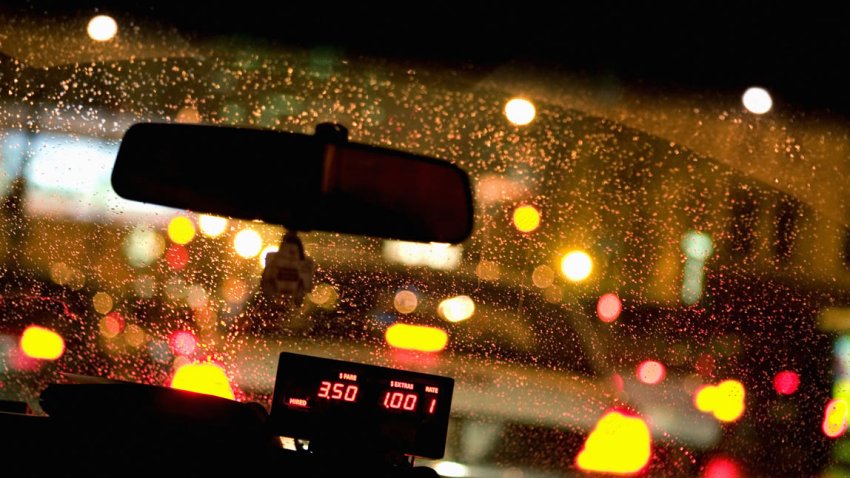 Cab owners must upgrade their vehicles and pay $1 million dollars in fines for illegally using 251 salvaged or rebuilt cars.

The fines are part of a settlement with the city, which prohibits rebuilding wrecked cars and using them as taxicabs.

The city originally sought $17 million in fines for endangering riders, the Sun-Times reports, but settled for a $1 million penalty and repairs.

Many of the cars were being used by Chicago Elite Cab Corporation, which will pay $839,320 in fines and court costs, and related companies tied to Symon Garber, known as Chicago's taxicab king.

Garber owns two of the companies that used salvaged cars as cabs -- Chicago Carriage Cab and Royal 3 CCC Chicago Taxi.

Elite said it would replace its cabs over a five-year period and would replace other cabs with hybrid vehicles when it came time.

The company told the Chicago Tribune it already uses more than 100 new hybrids in Chicago.