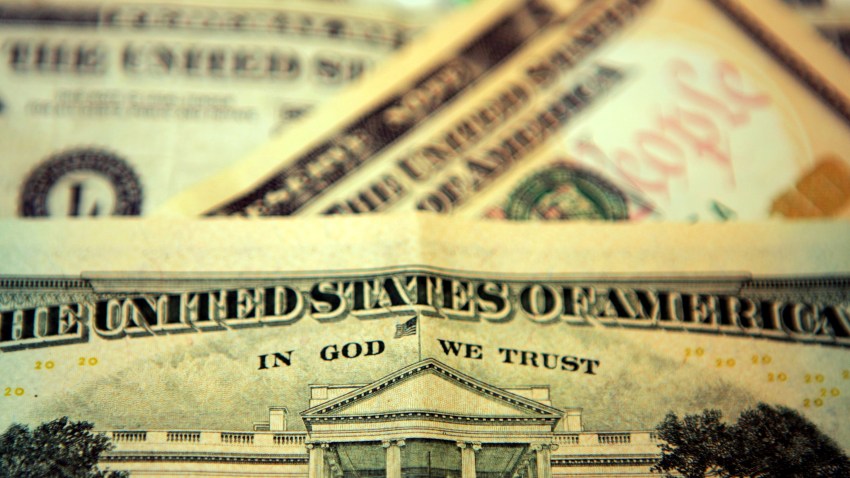 Think you've got real estate skills like Donald Trump? Here's your chance to get in cheap.
The village of Mount Prospect in suburban Chicago is selling a pair of historic downtown buildings for $1 each.

The village bought the properties early last year for about $1.25 million. One building had been a law office and the other a barber shop.

But, of course, there's a catch.

Authorities say whoever buys the buildings must agree to move them off the property. That's because Mount Prospect wants the area redeveloped, hopefully into an entertainment district.

Village officials say if they don't find a buyer, the buildings will be demolished.

Copyright AP - Associated Press