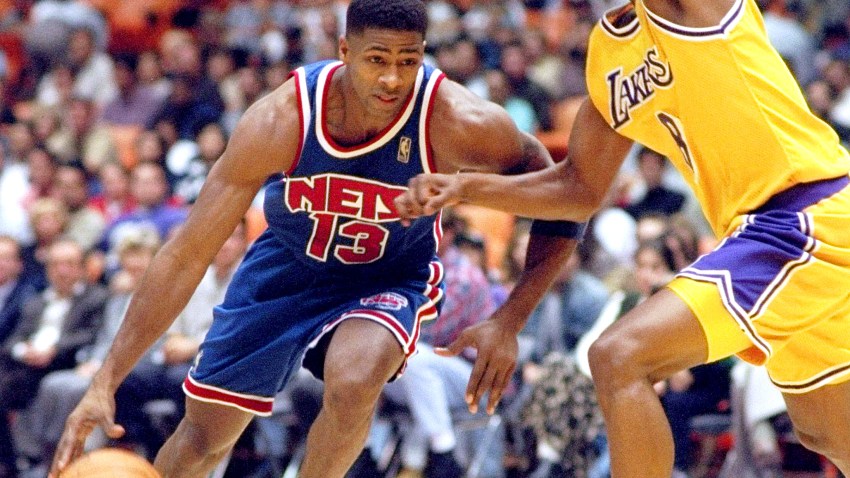 Kendall Gill, Chicago Bulls analyst for CSN Chicago, has been suspended from the network after an altercation with Tim Doyle, hoops analyst for the Big Ten Network.

The issue stems from Monday night's controversial Bulls loss to the Denver Nuggets when Joakim Noah's go-ahead tip-in off an errant Marco Belinelli shot was disallowed when officials ruled it offensive basket interference.

Gill referenced the referees' ruling as "a very bad call" to which Doyle refuted during a taping of "Sports Talk Live." The former Rich Central, University of Illinois and NBA standout reportedly confronted Doyle over his comments to which shoving ensued and ultimately ended with Gill allegedly throwing a punch at Doyle.

CSN news director at CSN Chicago, Kevin Cross, had this to say on the status of Gill with the network after the altercation:

"Until the investigation is complete, Kendall Gill will not be appearing on our air."