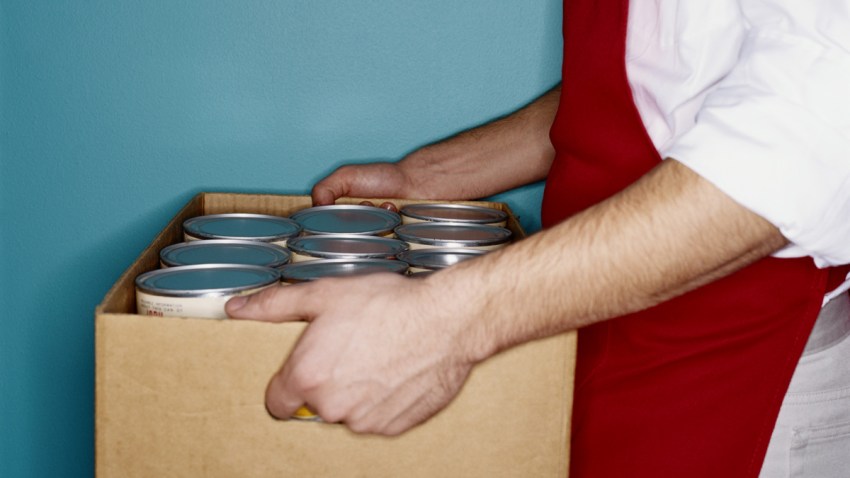 A Los Angeles-based startup attempting to curb the problematic food waste created by restaurants has expanded to Chicago and obtained its first local client.
BuffetGo, which started in 2014, the Chicago Tribune's Blue Sky reported, is now working with the James Beard-nominated Baker Miller. BuffetGo will assist the North Side bakery by picking up excess food normally headed to the dumpster and then selling it to BuffetGo users on the cheap.
Customers usually have to arrive 15 to 30 minutes before closing time, Blue Sky reported, when the business is less likely to sell the rest of its food, Blue Sky reported.
In American, 30 to 40 percent of the food supply is thrown away, or about 133 billion pounds of food, according to the U.S. Department of Agriculture.
The CEO of the company, Emil Lolby, told Blue Sky that BuffetGo sometimes helps restaurants donate food it has not yet sold to customers or shelters. The startup also donates 20 percent of each purchase facilitated to the United Nations World Food Programme, Blue Sky reported.