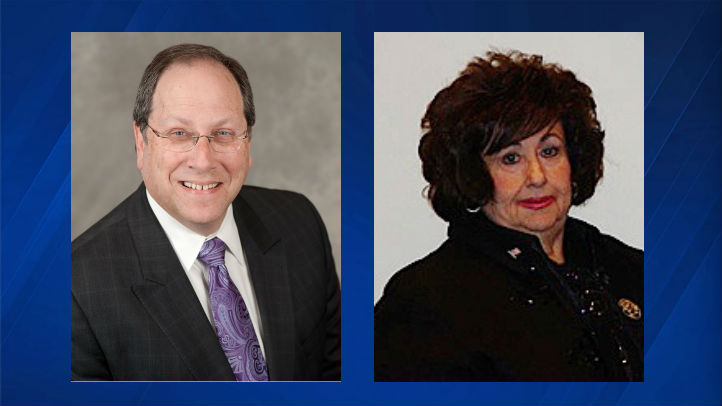 The race for village president of Buffalo Grove has become one of the most hotly contested elections in Lake County over the past few months.
Village Trustee Beverly Sussman is challenging the incumbent President Jeffrey Braiman and the plan to develop downtown Buffalo Grove, according to the (Arlington Heights) Daily Herald.
A proposal to develop the downtown area with condominiums, entertainment venues and retail and office buildings was shelved in December when the developers asked for financial assistance from village leaders.
Sussman, a village trustee since 2009, opposed the plan from the beginning because the structures would have been build on a floodplain and a supermarket would invade a quiet street, according to the Daily Herald.
Braiman, who seeks his second term in office, said the proposal might be a good idea because it could generate $5-8 million in taxes.
In addition to the race for village president, Buffalo Grove will also elect a village clerk, three trustees and three park district commissioners.