Grandma, grandpa, we have to talk.
The Illinois House voted overwhelmingly today to scale back the free-rides-for-seniors program on public transit systems, the Sun-Times reports.
The program was originally put in place by then Gov. Rod Blagojevich.
Seniors making under $27,610 a year, or a couple making under $36,635, would continue to be able to ride for free.
The Regional Transportation Authority would save $37 million a year if the cuts go through, Brassi says. The transit agency is running a roughly $90 million annual deficit.
"It's going to take the whole system down if we don't correct it now," said State Sen. Suzanne Bassi (R-Palatine), who proposed the fix.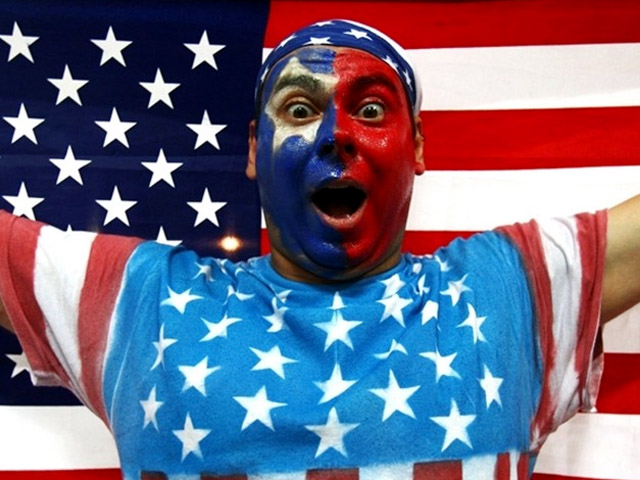 It's snow joke: The Vancouver Winter Games are here! Check out NBCChicago's full coverage, fan us on Facebook, and follow us on Twitter.