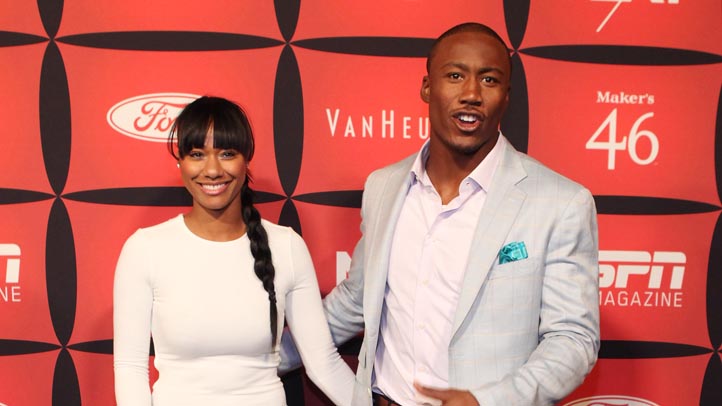 Bears fans can breathe a sigh of relief. According to an ESPN report, Brandon Marshall will be cleared of any wrongdoing from a nightclub incident earlier this year. Police have struggled to find evidence that Marshall was involved in a fight where a woman was struck.

If authorities clear Marshall as expected, he'll also likely avoid the ire of the NFL. While Commissioner Roger Goodell has a reputation for being tough with players who step out of line, he'll have little to say if Marshall is found not to be involved with the incident in March.

An altercation occurred at a New York nightclub visited by Marshall and his wife, and a woman accused him of "coldcocking her." Marshall disputed her claims and said it was his wife who left the club bleeding. He said last week that he was confident he would be cleared of any wrongdoing.

Even with knowledge of the incident, the Bears said from the start they supported Marshall. Jay Cutler, Marshall's teammate in Denver and the man who originally lobbied to get Marshall to Chicago, said he didn't think Marshall would miss any games from the incident.

Now, Marshall can move on from it and focus on his new life with the Chicago Bears.
Copyright FREEL - NBC Local Media