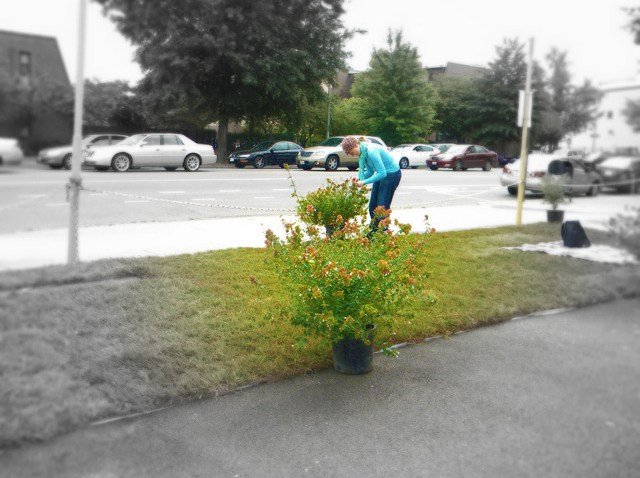 The Chicago Blackhawks are already missing one of their bottom six forwards with Andrew Shaw sidelined by injury, but they will be without another member of that group when they take on the Minnesota Wild in Game 5 of their second round series.
That's because Brandon Bollig, who was whistled for a boarding penalty against Minnesota defenseman Keith Ballard during Friday night's 4-2 loss at Xcel Energy Center, will be suspended for two games by the NHL for the incident. Here is the league's explanation of the decision:
The league's ruling essentially boils down to this: Bollig was in control of himself throughout the entirety of the play, and Ballard did nothing to put himself in a vulnerable position just before the hit. Bollig saw Ballard's number in front of him the whole way, and still drilled him into the boards face-first. It's a textbook boarding violation, according to the league, and the disregard that the forward showed when hitting Ballard is why he was tagged with a two game suspension.