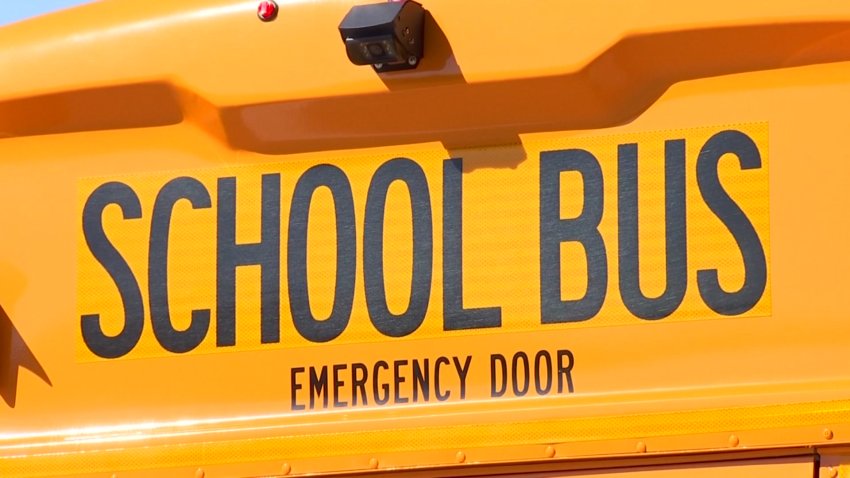 Officials in suburban Cary say that a student was struck in the face while walking to a school bus stop early Tuesday, with the assailant running into a nearby wooded area after the bizarre attack.
According to the Lake County Sheriff's Office, the 12-year-old boy was walking to a bus stop near the intersection of West Pittner Avenue and Hickory Nut Grove Road at approximately 7:20 a.m. when he was approached by a man he did not know.
The boy says that the man then struck him in the face, and fled the scene, running into a nearby wooded area.
The boy was not seriously injured in the attack, according to police.
The suspect is described as a Hispanic male, in his late 20's, who was wearing a black-hooded sweatshirt, black sweatpants and black athletic shoes.
Homeowners who live near the scene are being asked to review home surveillance footage, and to turn over any video of the attack to police. Anyone with information is asked to call the Lake County Sheriff's Office at 847-549-5200.