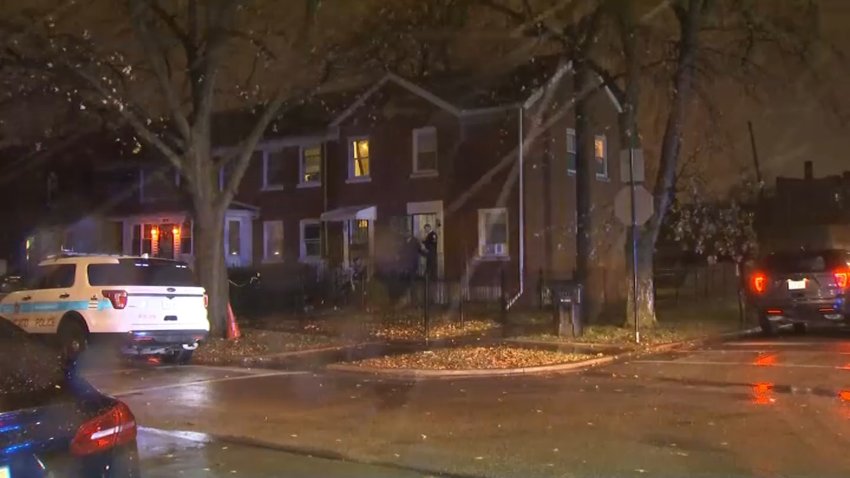 A teenager accidentally shot a 12-year-old boy Saturday in Roseland on the South Side, according to police.
About 7:30 p.m., the older boy, 13, was handling a gun when it went off inside a home in the 700 block of East 105th Place, striking the younger boy in the chest, according to Chicago police.
The 12-year-old was taken to Comer Children's Hospital in serious condition, police said.
A weapon was recovered, and the 13-year-old was released without charges after being questioned by Area Two detectives, who classified the case as a "non-criminal accidental discharge," police said.