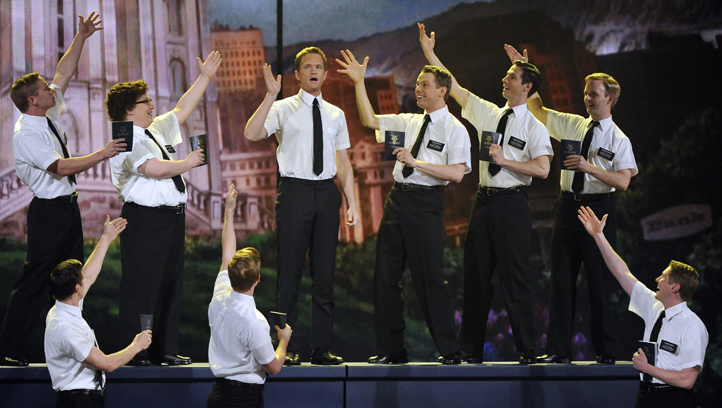 Having difficulty getting ahold of the hottest ticket in town?

It may be a little easier after Broadway in Chicago and the producers of "The Book of Mormon" announced Wednesday that the award-winning play has been extended an additional 14 weeks at the Bank of America Theatre.

A new block of tickets will go on sale Jan. 7 at 10 a.m. for performances between June 4 - September 8.

Tickets are sold out through March 3, but seats are available for shows on March 5 - June 2.

On Wednesday, officials announced the production set a house record at the Bank of America Theatre by grossing $1,645,201 for the week ending December 30. House records were also set in New York and San Francisco theatres.

There's still a chance at getting into one of the earlier sold-out shows. A daily pre-show drawing will make a limited number of tickets available for $25 each day.

The play, created by Trey Parker, Robert Lopez and Matt Stone, won nine Tony awards including "Best Musical" during its New York run.