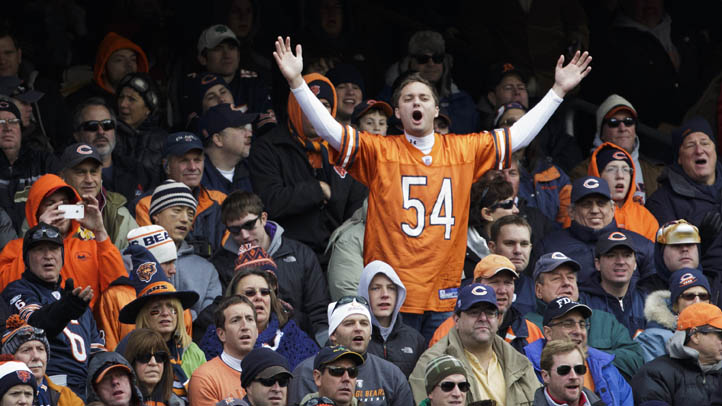 The Bears somehow managed a win on Sunday, but it wasn't pretty.
Even Jay Cutler acknowledged the Bears' performance was worthy of the boos

"You know, B (Brandon Marshall) asked me, he said, they're booing us out there. I mean I'd boo us too. I told those guys it was a boo-worthy performance if you will. It was pathetic offensively what we put out there. It wasn't up to standard, product-wise," Cutler said after the game.

210 yards on offense? BOOOOO. Three turnovers? BOOOO. Only making two out of eight first downs? BOOOOOO. Cutler sacked six times? BOOOO BOOO BOOO!

But in special seasons, the kind of the seasons that end with people hoisting trophies and pulling confetti out their hair, improbable wins happen. In 2006, the Bears came back from a 20 point deficit to beat the Vikings, leading to Dennis Green's famous rant. Even in 1985, the Bears needed Walter Payton's late heroics to beat the Buccaneers.

Don't get too worried about yesterday's game. A team playing poorly but still managing a win is a good sign.
Copyright FREEL - NBC Local Media