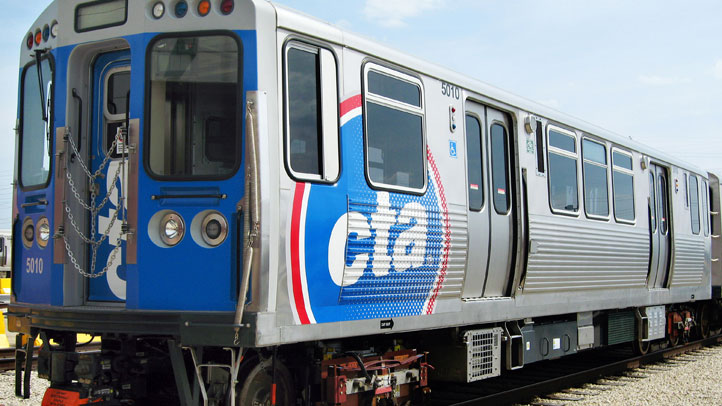 All Chicago Transit Authority trains were running normally by 3:30 p.m. Wednesday after a bomb threat closed access to Blue and Red Line trains at Jackson.

The Bomb and Arson Unit were investigating the threat, and police temporarily diverted street traffic from the area, according to the Chicago Sun-Times.

The threat was made at about 12:50 p.m., according to Chicago News Affairs.

Northbound and southbound trains were bypassing the Jackson station on the Blue Line, according to a CTA customer alert, and customers were not being allowed in the subway tunnel or pedway.