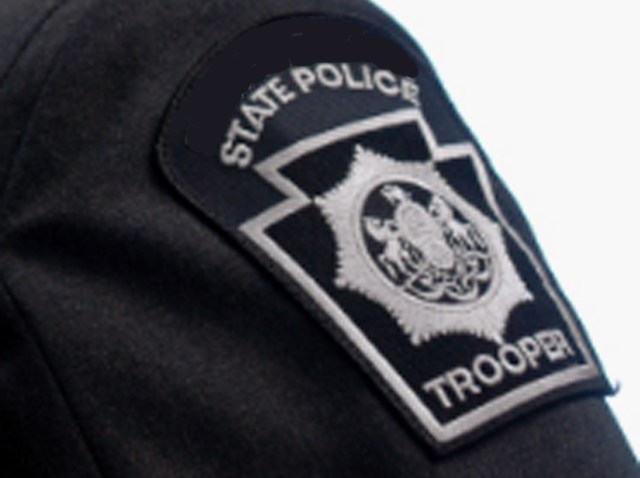 An Illinois State Trooper driving northbound on Interstate 355 on Friday morning lost control of his vehicle and rear-ended a tractor-trailer.

The back of the trooper's squad car went underneath the truck's tanker near the Boughton Road Toll Plaza at about 5:30 a.m., Illinois State Police Master Sgt. Brian McKinney said.

The trooper was the only person injured and was taken to Adventist Bolingbrook Hospital with minor head and neck injuries, McKinney said.

All cash lanes at the toll plaza were closed until about 7:20 a.m., police said.