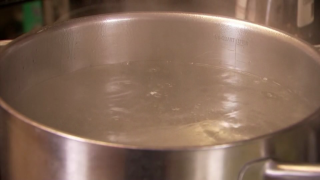 Bartlett Police issued a precautionary boil order for residents Tuesday and Wednesday mornings into the afternoon hours.
From 8 a.m. to 3 p.m. over the next two days, a boil order will be in place for residents on West Morse Avenue, Little John Court and Kathy Lane, Bartlett Police said.
Police said the water service will be shut down so that a fire hydrant and auxiliary valve can be replaced.
Bartlett residents with questions on the boil order can contact police at (630) 837-0846.