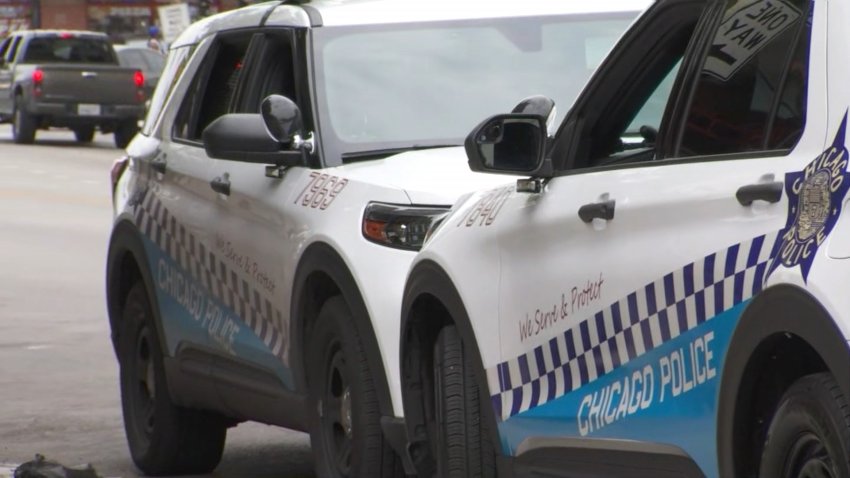 Officials have confirmed that a body found on the South Branch of the Chicago River is that of a man who was reported missing earlier this month.
According to authorities, the body of 31-year-old Eden De La O was discovered in the Chicago River near 41st Street and Central on Saturday.
De La O had been last seen on April 3, according to a missing persons' alert issued by Chicago police.
He had last been seen in the vicinity of the 3300 block of South California.
Authorities have not revealed a cause of death, and the investigation remains ongoing.