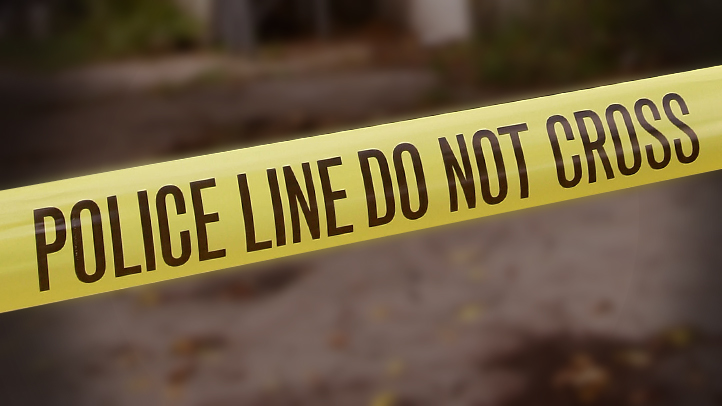 Authorities have identified a 54-year-old Illinois man whose body washed ashore on the Arizona side of Lake Mead.

Rangers from the Lake Mead National Recreation Area say they found the body of 54-year-old Kenneth Ritter of Naperville in an area north of Castle Cove about 1 p.m. Thursday.

Authorities say the Ritter was discovered near an inflatable kayak that was still inflated.

A personal floatation device was found on board, but Ritter wasn't wearing it when he was discovered.

Park rangers say no cause of death was apparent. The Mohave County Coroner's Office will perform an autopsy.
Copyright AP - Associated Press