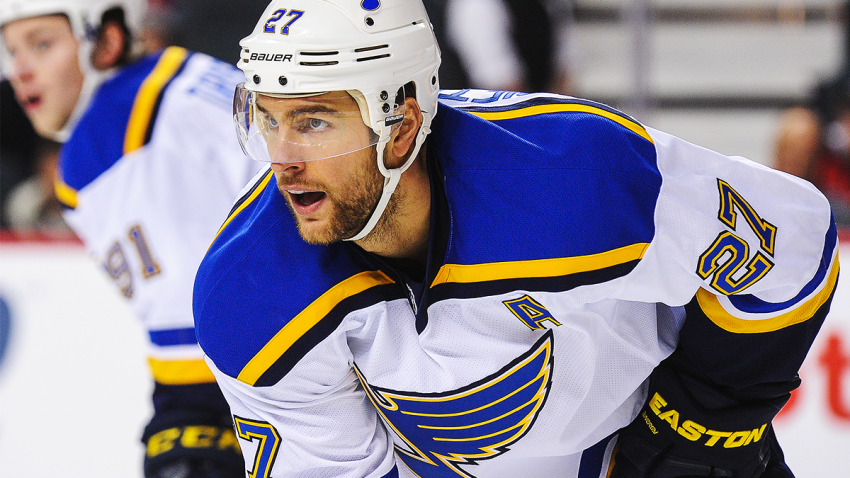 In the sports world, it's generally a good idea to avoid giving an opponent "bulletin board" material, but in the case of St. Louis Blues defenseman Alex Pietrangelo, it appears that he didn't receive that memo.
That's because Pietrangelo, whose team is still up three games to two in their series against the Chicago Blackhawks, is supremely confident that his team will win the series when the scene shifts back to the United Center on Saturday night, and he wasn't shy about saying so.
Here's what he told the media on Thursday night after the Blues' 4-3 overtime loss to the Blackhawks:
"It's going to be fun here to win it in Chicago," he said. "That's the game plan right now. Their backs are still against the wall. We've all got to flip the switch and get ready for Saturday."
The Blackhawks don't really need any extra motivation, considering they will once again be facing elimination at the United Center, but Pietrangelo's comments certainly won't go unnoticed by the team. With Andrew Shaw returning to the lineup, the Blues should expect a big surge from the Blackhawks as they look to force a decisive Game 7 back in St. Louis on Monday night.