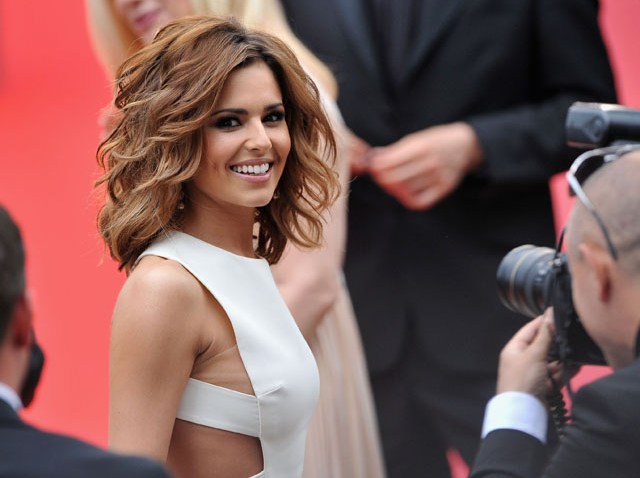 For the fourth consecutive year, the Chicago Blackhawks will participate in an outdoor game, as they will face the St. Louis Blues in the 2017 Winter Classic.
The Blues have never appeared in an outdoor game, but that will change next year as the team gets to host the cornerstone NHL event at Busch Stadium in St. Louis. The Classic will be part of a series of events celebrating the NHL's first major expansion, which took place in 1967.
The Blues were a part of that, as were the Los Angeles Kings, Philadelphia Flyers, and Pittsburgh Penguins. The Penguins and Flyers will battle in an outdoor game next season as well, and the Kings will get to host the NHL All-Star Game next January.
The Dallas Stars will also celebrate their 50th anniversary next season, but the league has yet to announce how it will honor the team.
The Blackhawks haven't had much success in outdoor games, sporting a 1-3 record in the contests, but the NHL continues to look to the team as a top draw in its arsenal. The Blackhawks played in the second Winter Classic that the league staged, losing at Wrigley Field to the Detroit Red Wings in 2009.
It would be five more years before they played in another outdoor game, a win over the Pittsburgh Penguins at Soldier Field in 2014, but that was their lone success in the elements. They've lost in each of the last two years, falling to the Washington Capitals in the 2015 Winter Classic and getting blown out by the Minnesota Wild in a Stadium Series game earlier this season.