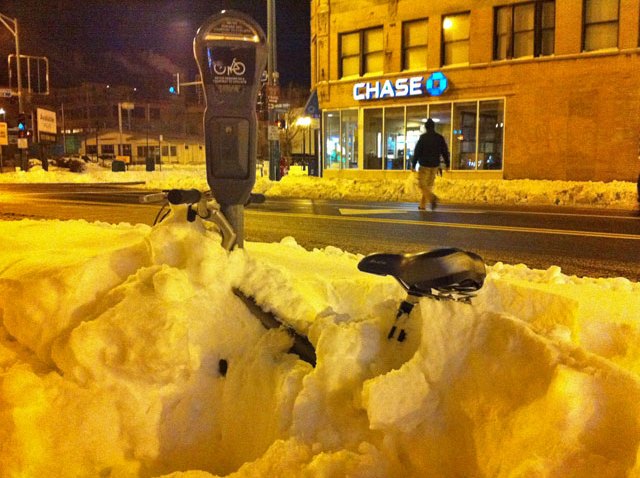 Enforcement of parking meters has been temporarily suspended as the city continues to deal with the massive blizzard that pounded Chicago earlier this week.

In a statement, the Office of Emergency Management and Communications acknowledges that "the snow is making it difficult for motorists to see curb markings and signs displaying parking restrictions."

Enforcement will remain suspended until conditions improve, the statement said.

Until then, drivers are on the honor system and are still expected to pay the meters.