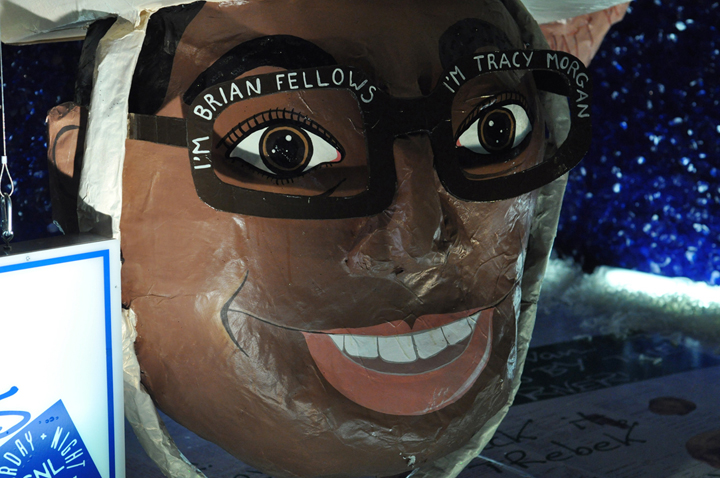 The Chicago Blackhawks keep getting slotted in outdoor games because of the solid TV ratings that the team routinely delivers, but that narrative did not play out on Sunday when they took on the Minnesota Wild.
According to ratings data released by NBC, the game between the Blackhawks and the Minnesota Wild drew a 1.2 overnight rating, the lowest rating that any outdoor game has had on broadcast television.
Here is more from Sports Media Watch:
"The 1.2 is the lowest yet for an outdoor NHL game on broadcast television (11 telecasts), falling below the previous low of 1.6 for a Rangers/Devils Stadium Series game in January 2014. The overall low comes on the heels of record-low numbers for the Winter Classic, which had a 1.8 overnight."
The Blackhawks routinely draw high ratings on NBC and NBCSN when they play, and they draw high ratings on their local broadcasts as well. So what gives with the low rating for the outdoor game?
Several factors seem to be in play here. The first is that the Blackhawks have now played in four outdoor games, so the casual hockey fan could potentially be tuning out of the contests because of the repeated appearances by the defending Stanley Cup champions.
Another factor that cannot be overlooked is the score of the game: the Wild won the game easily by a 6-1 margin, and the game was barely competitive from the first drop of the puck.
Finally, fans as a whole may just be getting sick of the outdoor game phenomenon, as the league is continuing to schedule multiple games per year as they attempt to get the contests into markets that haven't hosted them before.
As for the Blackhawks, it does appear that they will get another outdoor game next year, with rumors continuing to swirl that the team will be slated to play in the 2017 Winter Classic against the St. Louis Blues at Busch Stadium.