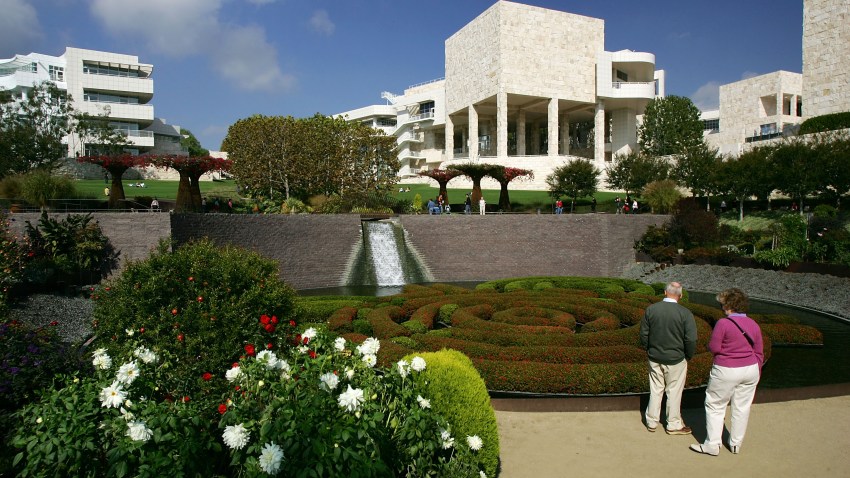 The Chicago Blackhawks have faced some pretty awesome forwards so far in the postseason, with players like Filip Forsberg, Zach Parise, and Corey Perry all having gone up against them. They've largely been able to keep those players under wraps, but they'll be in for an even bigger challenge when they face the Tampa Bay Lightning.
The Bolts got to the Stanley Cup Final largely on the backs of their incredibly talented forwards, and the depth of the talent that they possess is truly remarkable. Led by superstar Steven Stamkos, the group has seven players who have double-digit point totals so far in the postseason. Tyler Johnson has been their most prolific scorer, with 12 goals to his credit, and they've also gotten nine goals from Nikita Kucherov and seven apiece from Stamkos, Alex Killorn, and Ondrej Palat.
To make matters more intriguing, the Lightning also have a couple of really talented two-way forwards to help keep opposing offenses at bay. Leading that group is Ryan Callahan, who is fresh off of beating his former team in the Eastern Conference Final as the Lightning bested the New York Rangers. Brian Boyle is also an excellent player as the fourth line center, and both players will provide unique challenges against the Blackhawks.
In spite of that quality, the Blackhawks are averaging over half a goal more per game in this postseason than the Lightning are, and they can boast an equally deep forward corps. Whether they're getting production out of top-line stars like Jonathan Toews or Patrick Kane or getting help from lower-line players like Patrick Sharp, the Hawks have been getting scoring from all over their lineup, and things are really looking up for them after they won their final two games over the Anaheim Ducks in convincing fashion.
The one big question facing Chicago in this series will be whether or not they can cope with the speed that Tampa Bay will bring to the table. Normally the Blackhawks can handle speedy teams, as they did with the quick forwards on both the Nashville Predators and Minnesota Wild, but after a long and physically-grueling series with Anaheim, there might be some carryover effect when the teams hit the ice on Wednesday night.
Even with that caveat added, the Blackhawks still hold a narrow edge in the forward department. With star players, up-and-coming stars like Brandon Saad, and cagey veterans like Marian Hossa and Brad Richards, the Blackhawks can match up with just about anyone in this category, and they should be able to counter the Tampa attack with their own offensive skill and prowess.