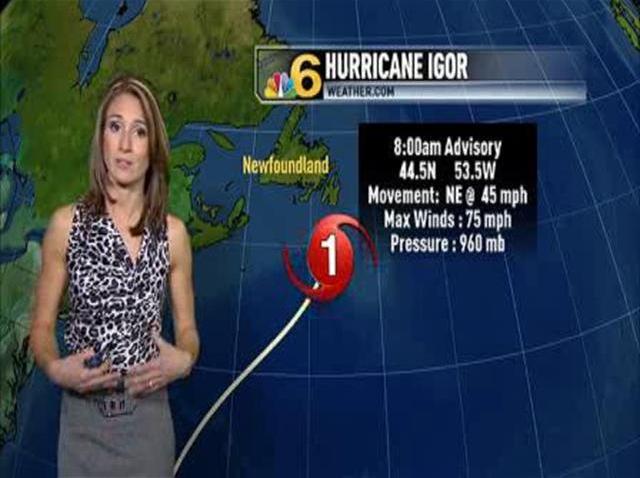 The Chicago Blackhawks and Anaheim Ducks are getting ready to battle in Game 7 of the Western Conference Final on Saturday night, with a berth in the Stanley Cup Final against the Tampa Bay Lightning at stake.
Before the puck drops, we picked seven players that will hold the keys to their respective teams in this contest.
Frederik Andersen
In the first three games of the series, Andersen was playing on a different level as he helped his team to a 2-1 lead and looked nearly unbeatable. The three games since have been a different story, as he's surrendered several soft goals and given up 13 in total over that span. He'll have to do a lot better than that if the Ducks are going to have a chance to win.
Francois Beauchemin
The Ducks have gotten solid play out of their blue liners in this series, but Beauchemin had a rough night in Game 6. He ended up with a minus-3 rating for the game, and even though he took seven shots on goal and was active offensively, his defense wasn't up to snuff. He'll have to be better as the Hawks look to repeat their offensive success in this game.
Niklas Hjalmarsson
Beaten up and wearied by the constant barrage of hits and shots directed his way, Hjalmarsson needed the extra day off between games more than just about anyone else on either team. The talented defenseman will have to be at his best in this game, as the Hawks are going to be riding their top four blue liners hard with a shot at the Final on the line.
Patrick Kane
Kane was dynamic on Wednesday night in Game 6, scoring a goal and making his new line combination with Jonathan Toews and Brandon Saad a success. The group appears that they will stay together for the final game of the series, and if they do, they will face some tough defensive opposition, and it will be up to Kane to space the ice and give his teammates room to succeed.
Ryan Kesler
The Blackhawks were able to keep the Toews line away from Kesler during their Game 6 victory, but they won't have that same luxury in Game 7. Bruce Boudreau is likely going to want to keep Kesler as close to Toews as possible, and judging by the successes he's had in this series, it could be an effective method to slowing down the Hawks.
Patrick Sharp
Sharp is always at his best in Game 7's for the Blackhawks, scoring three goals and giving them a huge boost in the arm offensively. The road will be a bit tougher this time as he skates on the third line with Antoine Vermette and Teuvo Teravainen, but with his days as a Hawk potentially numbered, look for him to make a big statement in this game.
Andrew Shaw
The Blackhawks' most effective pest is back in his best role for the team, playing fourth line minutes on the wing and providing a great mix of physicality and offensive prowess from that spot. He's seemed to find great chemistry with Marcus Kruger and Andrew Desjardins, and if he can continue to be an effective player on the power play, he could become a giant thorn in the side of the Ducks for this game.