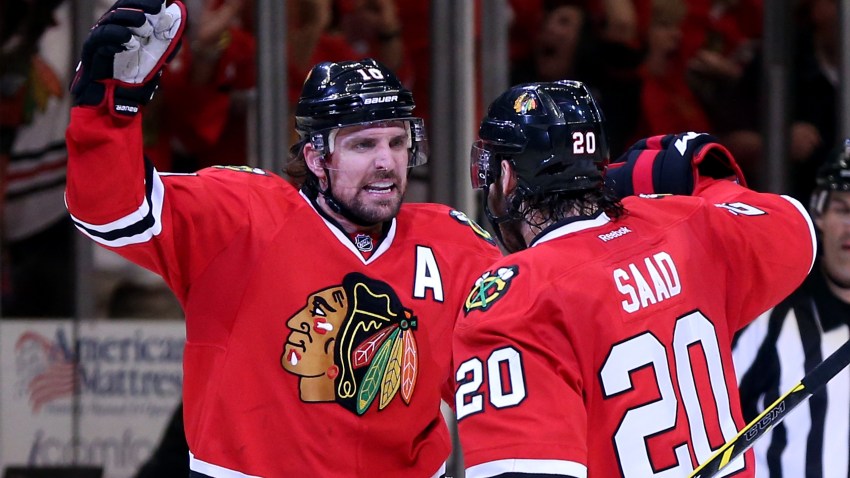 The Chicago Blackhawks may be struggling on home ice recently, but according to new data, fans are still paying really high prices to see them at the United Center this season.
Crain's Chicago Business, using data from the website SeatGeek, is reporting that the Blackhawks' average ticket price on the resale market has risen more this season than any other team in the NHL, and that their prices are now the second-highest overall in the league. Here are the numbers:
1. Toronto Maple Leafs: $189
2. Chicago Blackhawks: $176
3. New York Rangers: $156
4. Montreal Canadiens: $144
5. Boston Bruins: $126
With the games remaining on the team's schedule this season, there's no reason to suspect that ticket prices will go down any time soon. There are some duds on the docket, with games against the Edmonton Oilers and Florida Panthers still looming, but there are some big time draws as well, with the St. Louis Blues, Los Angeles Kings, and New York Rangers all still coming through the United Center in the final weeks of the regular season.