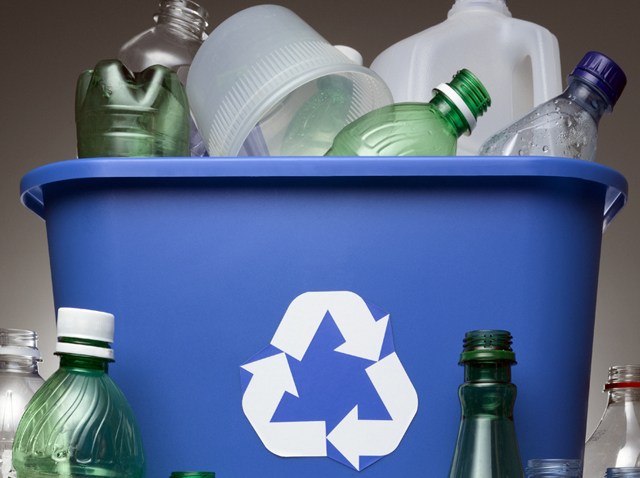 The Chicago Blackhawks are enjoying a short summer off after winning their third Stanley Cup championship in six seasons, but fans looking for a reminder of the team's incredible run are in luck as the official championship video will be released on Tuesday.
The film will be available on Blu-Ray, DVD, and Digital HD this year, and it will feature all sorts of behind the scenes videos and interviews from the team's historic run. Whether you want to relive Scott Darling's first round heroics, or the Hawks' big comeback over the Anaheim Ducks, or Kimmo Timonen closing out his career by winning the Cup for the first time, you'll have the ability to do so.
If fans buy the movie on DVD, they'll get extended looks at the team's championship parade through Chicago and their rally at Soldier Field, as well as footage from their locker room celebration. The Blu-Ray will also feature a copy of the team's 2013 Stanley Cup championship movie, as well as special interviews with Duncan Keith, Patrick Kane, and Jonathan Toews.
The film will be available for purchase on the NHL's website, with the Blu-Ray costing $29.95 and the DVD checking in at $24.95.