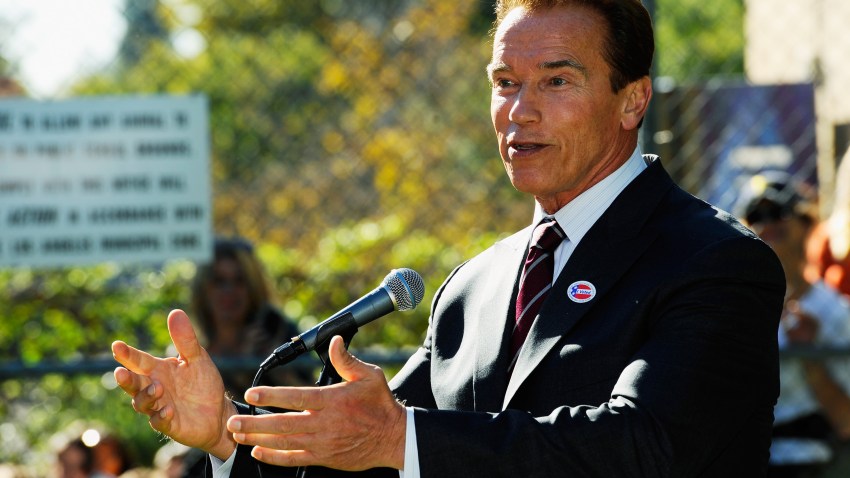 The Chicago Blackhawks have a limited amount of salary cap space to deal with this offseason, and on Tuesday they made their first move of free agency as they signed center Peter Regin to a 1-year contract extension.
The deal will reportedly pay Regin $650,000 next season, and it puts the Blackhawks a shade over $200,000 above the league's $69 million salary cap ceiling.

The Hawks have plenty of time to find a way back under the cap, as they don't have to be compliant until opening night in October, but re-signing Regin does mean that the team will have to shed at least one more salary to become compliant.
In 17 regular season games with the Hawks last season, Regin showed great composure on the defensive side of things, and an occasional penchant for offense at the other end. He ended up with two goals and two assists, but his solid play with Jeremy Morin and Bryan Bickell in the season's final weeks was something to keep in mind when the team decides where to slot him into the lineup next season.
In an ideal world, Regin would line up as a fourth line center for the team, skating between Kris Versteeg and Ben Smith. Jeremy Morin could also be a good fit there if head coach Joel Quenneville wants to add a bit more offense to that line, but there's still a long way to go before any choices have to be made in that department.