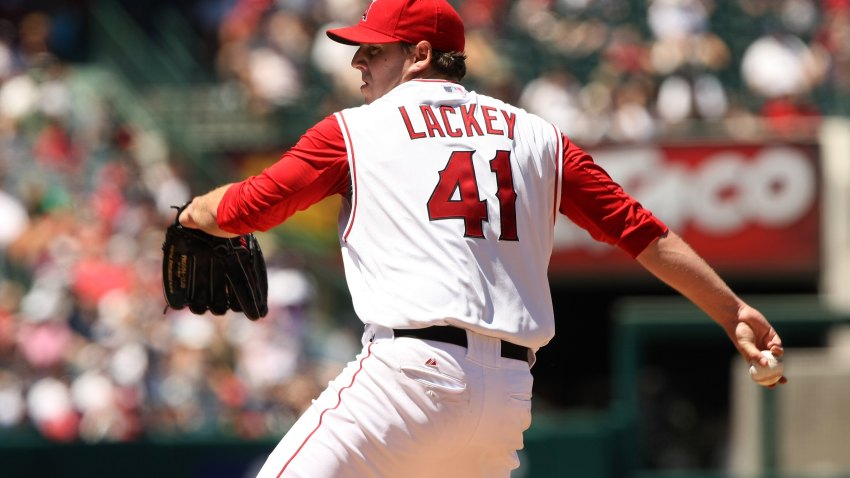 The Chicago Blackhawks have watched during the opening hours of free agency as the St. Louis Blues and Dallas Stars have both bolstered their center depth, but on Tuesday afternoon GM Stan Bowman decided it was time to pull the trigger in an effort to do the same for the Hawks.
It was that mentality that led the Hawks to sign Brad Richards to a 1-year, $2 million contract. The 34-year old, who was bought out by the New York Rangers last week, scored 20 goals and dished out 31 assists for the blue shirts last season, and helped them to their first Stanley Cup Final appearance in 20 years. Richards had five goals and seven assists for the Rangers, who were ultimately beaten in five games by the Los Angeles Kings in the Final.
The contract leaves the Blackhawks at $2.2 million over the $69 million salary cap ceiling, but they do have 23 players under contract and also have over three months to put themselves under the cap. Several players could potentially see themselves heading elsewhere for next season, with Kris Versteeg, Johnny Oduya, and Michal Rozsival all potentially becoming cap casualties for the Hawks.
Whichever way it ends up turning out, the Hawks have done several things with this deal. They have bought Teuvo Teravainen another year of development at the center position if he needs it. They have also given Patrick Kane and Brandon Saad the kind of playmaking center that they need to succeed, and Richards provides some nice possession numbers despite some skepticism among hockey experts.
Ultimately though, this is a well-played gamble by the Blackhawks as they try to address the second line center position. If Richards doesn't work out, it's a cheap investment that can be shed in a variety of ways, and if he does pan out, then the Hawks will have at least temporarily plugged the biggest hole on their roster.